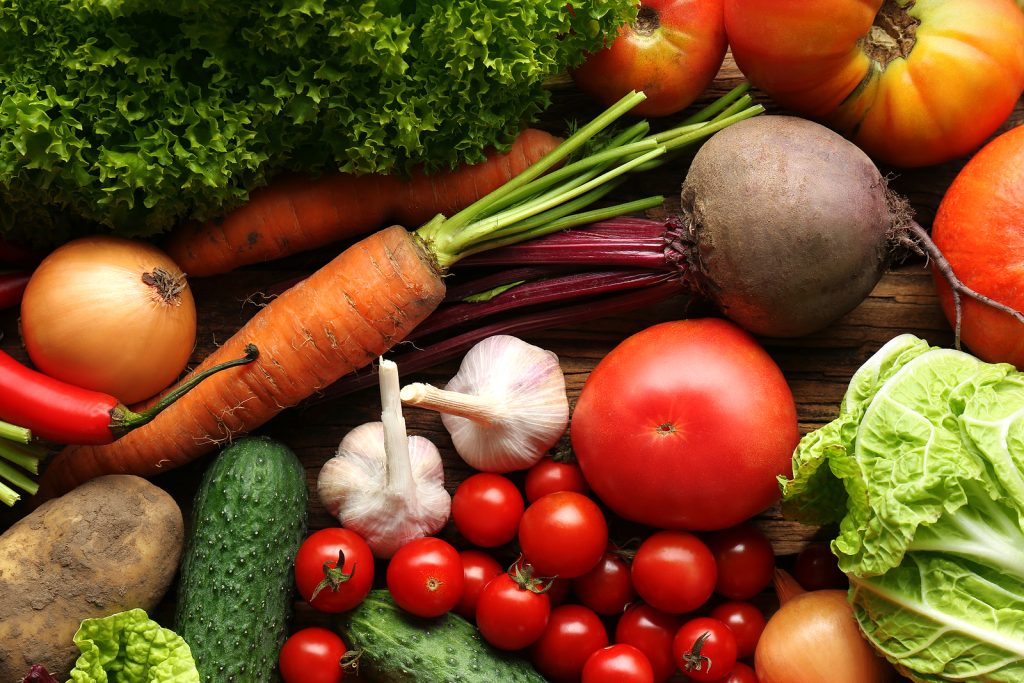 UFP – United Fruit & Produce Co.
Fresh Fruits and Produce!
Established in 1921, United Fruit and Produce Company is a family-owned and operated leader in processing and supplying fresh produce to retailers, food service, restaurants, and processing facilities in St. Louis, MO.
Located in St. Louis' historic Produce Row district, United Fruit and Produce is the largest produce company in the St. Louis region, but their fleet of trucks serves customers throughout the Midwest.  They have become an industry leader in providing exceptional customer service while adapting to changing consumer demand and industry dynamics.  They have long recognized the importance of reinvesting in our company — through upgrades to their facilities and trucking fleet and diversification of their products — so they can maintain the highest level of customer service.
This is a fantastic company that we love to write about.
Contact Information
55 Produce Row, Near North Riverfront, St. Louis, Missouri, 63102, United States
Contact Listings Owner Form